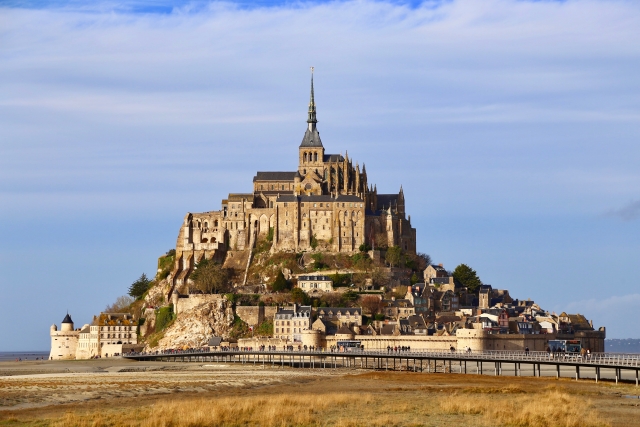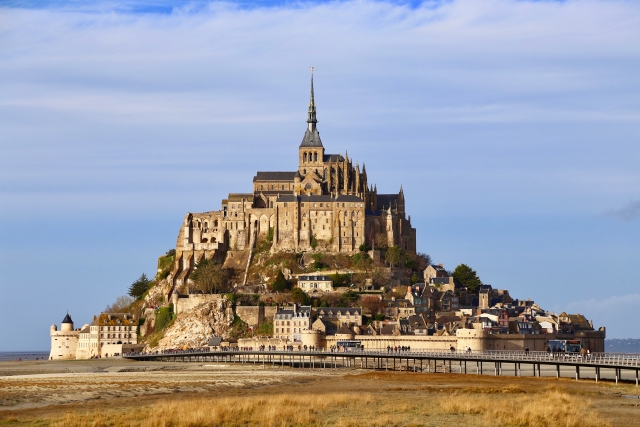 Earth Healing Tour with Miyabi and Tabito in the Netherlands, Belgium and France
2019/09/28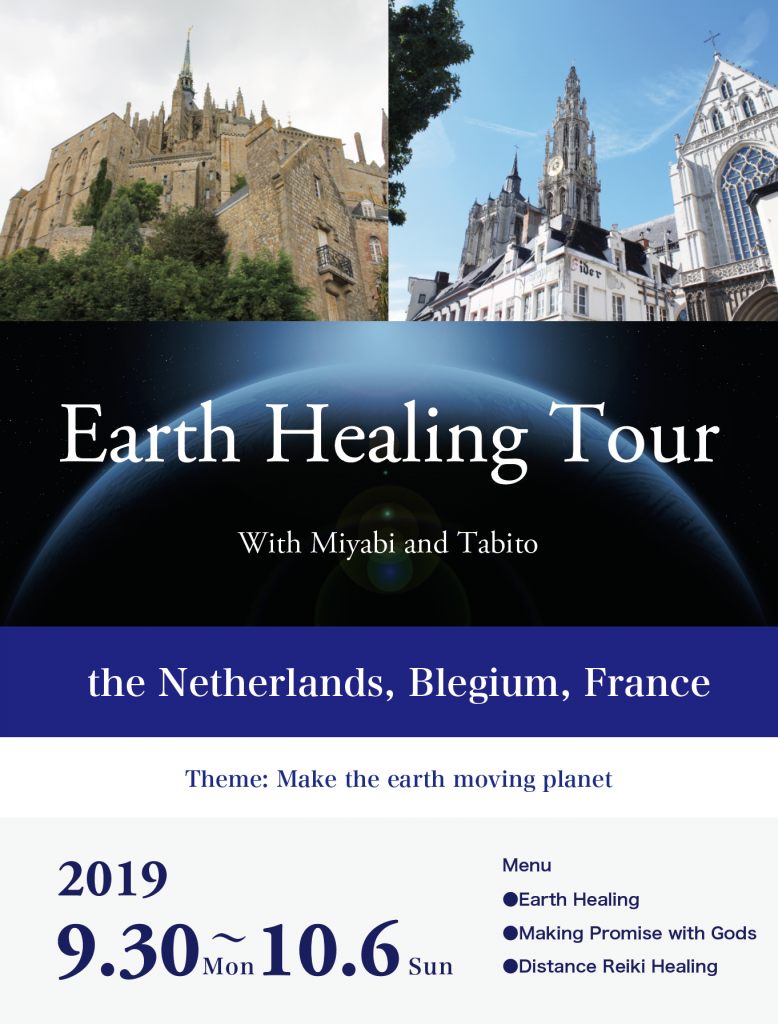 Miyabi and Tabito are going to travel Europe.
They visit powerful spots of the earth in the Netherlands, Belgium and France.
You can take healing energy from these country, staying at your place.
We take care of your wishes and pray for God of the world!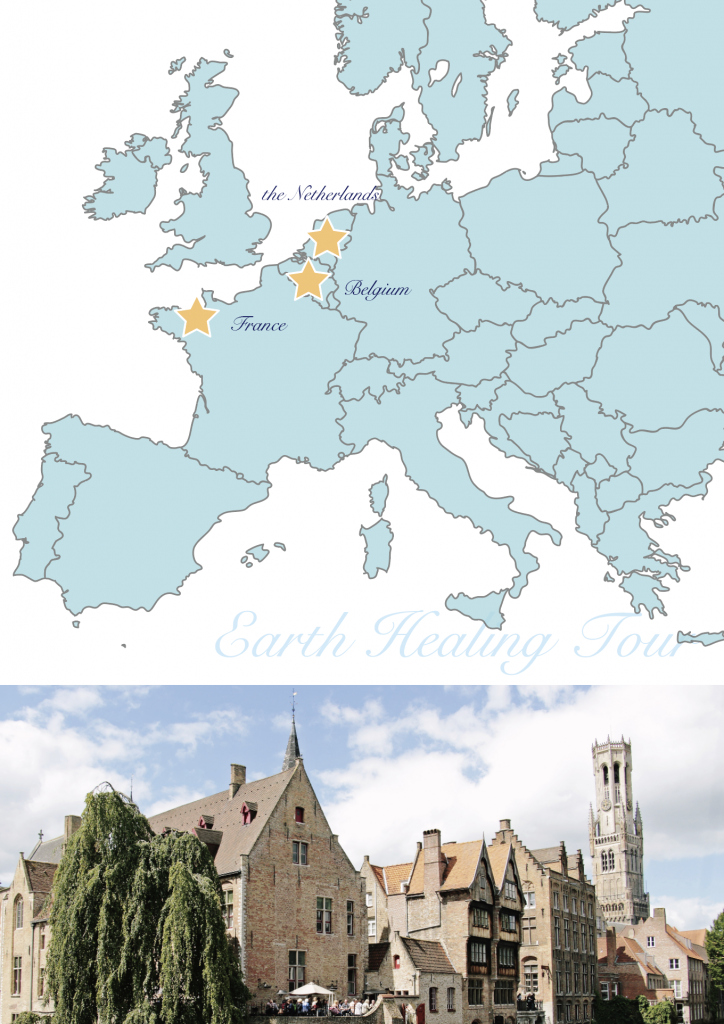 <Menu>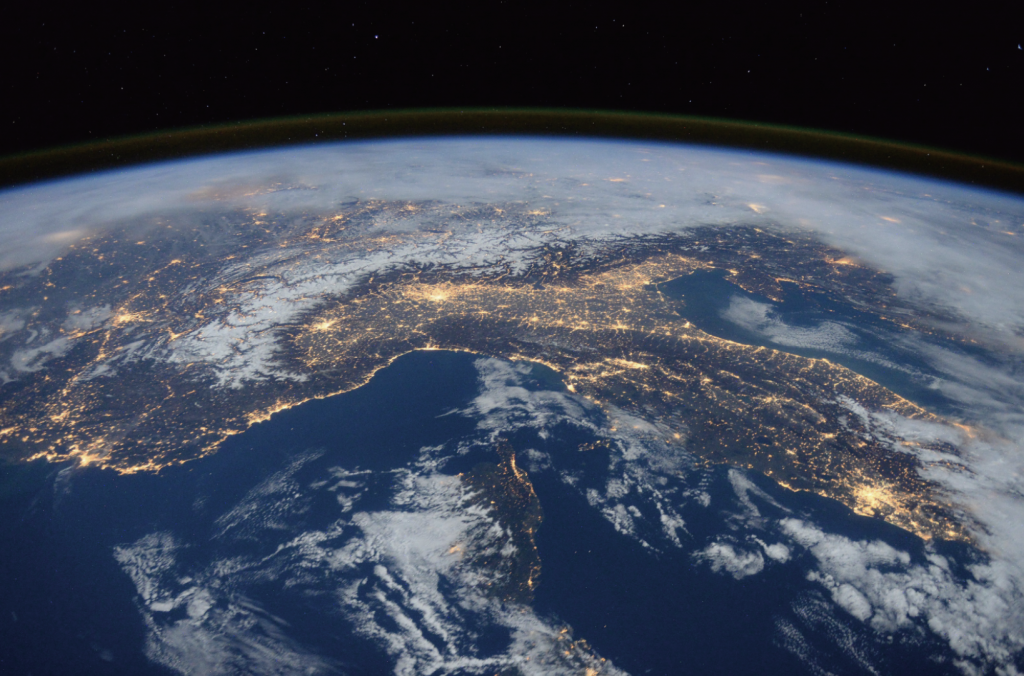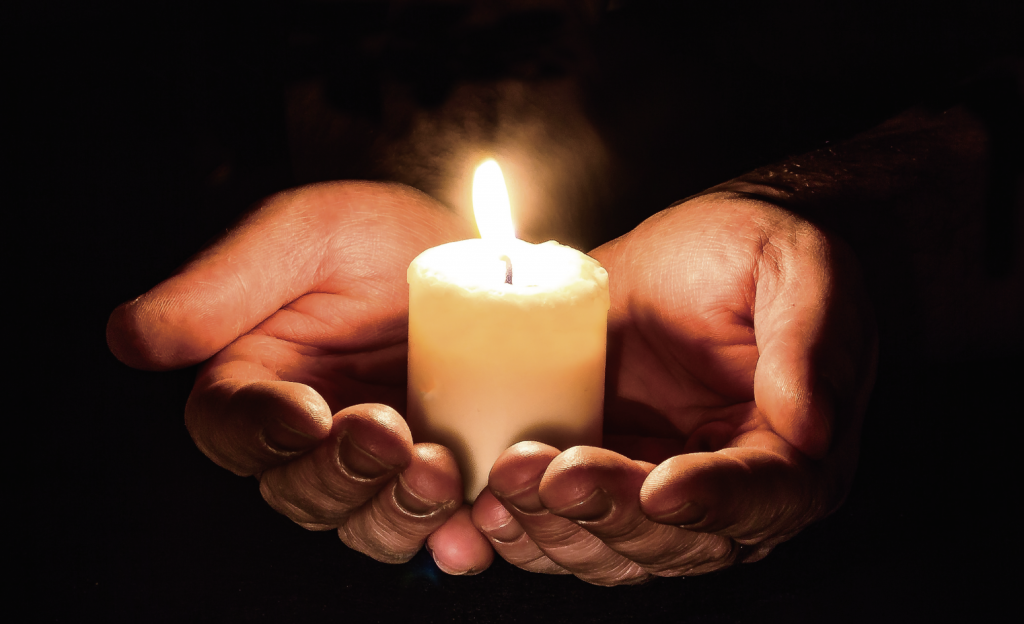 Heal the Earth with Reiki!
Now on the earth, disasters occurs on the place where are said to be safe, and a lot of people worry about it. But just worrying does not solve problems. Then What can we do? Our opinion is to heal the earth. Would you pray with us for the earth to cheer up?
Praying by many people at the same time makes powerful energy. It's dozens of times by just one person. For example reiki, if 100 people heal at the same time, it's same as 100,000 people's healing energy at the different time.
On the day, We meet online with Zoom connecting you and Miyabi and Tabito at the energy spot in the Netherlands, Belgium and France and heal together.
Please feel the energy of many people's healing at the same time.
Later, you will recieve messages from the earth.
■Reccomend for
・Who wants to heal the earth
・Who wants to feel the energy of many people's healing at the same time
・Who wants to receive energy by healing the earth
■We send each people "the messages from the earth"
■We would like you to practice connecting us with zoom beforehand.
■Customers review
・I could make everyday moving on faster as I couldn't thinking in my mind.
・I could change my jobs that I had thought to be impossible.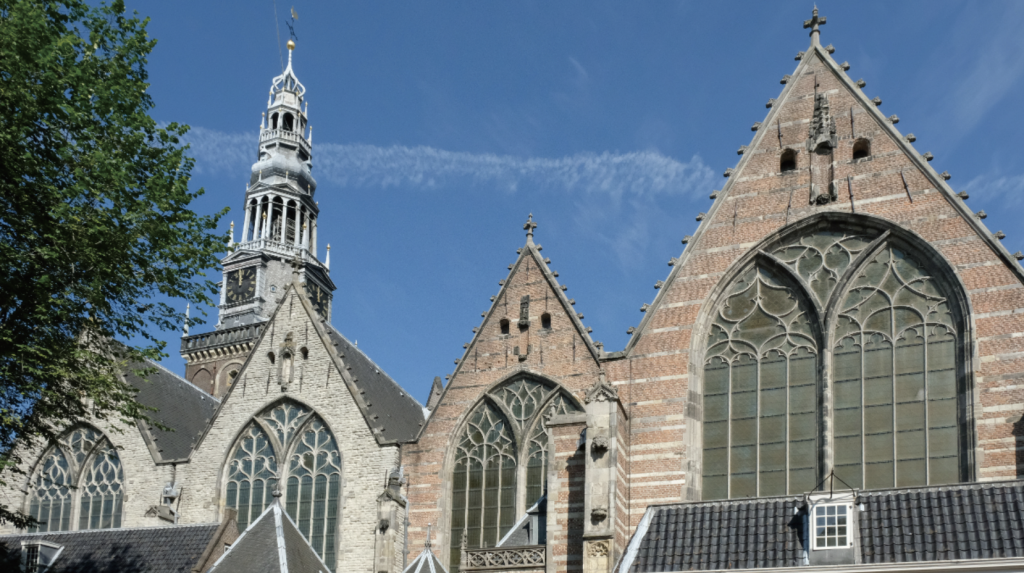 We will swear by Gods in place of you about your mission or promise you have decided before born in this life. Connecting to your spirit, we read affirmation many times until your resistance disappears. And you will be able to achieve your goal naturally. The promise words can be written by yourself or we could make it chosing words that fits you.
■Recommend for
・Who wants to achieve your goal smoothly
・Who wants to swear by God to be determined
・Who wants to know about your current life theme
■Customers Review
・I could get the real estate I've want to have! It's wonderful!
・My daughter became to talk lively as if the different person.
・Thank you very much. I could find my stereotype.
・Very careful praying touched me, thank you veru much!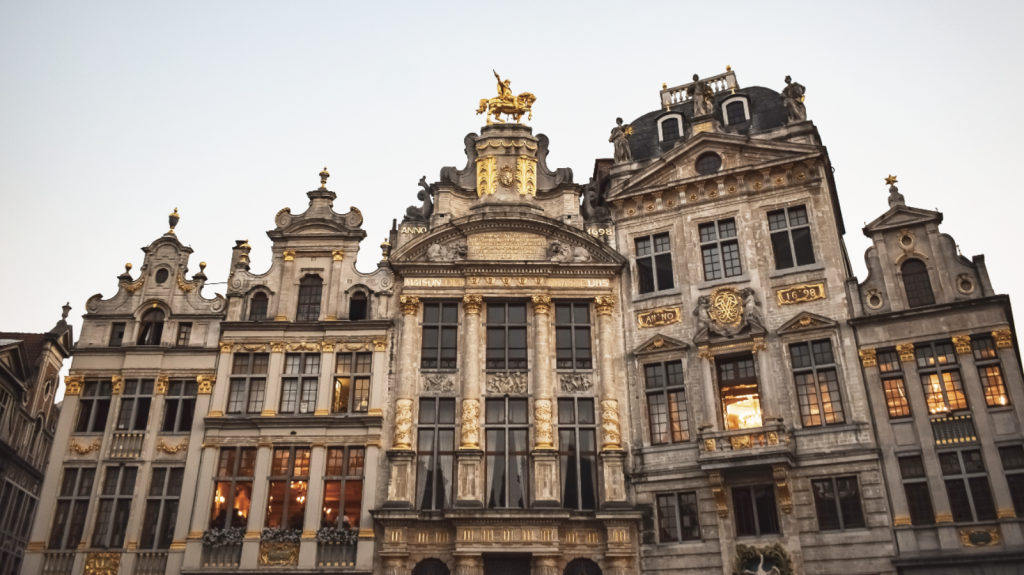 Miyabi and Tabito send you reiki healing from the Europe power place.
Please let us know where to send or what to heal.
■Reccomend for
・Who wants to get the energy of the power place of the world.
・Who has wishes or goals to be come true
・Who wants to deepen your thanks to the earth
■Customers Review
・I did reiki myself when they send me reiki healing, I feel so relaxing that I fell asleep feeling as if several people put my body their hands.
・My husband become so gentle that he thanked me after healing.
・I had been looking for a staff for a long time, but there had been no entries. But after taking reiki healing, a lot of people applied and I could hire the staff!

Live streaming
Miyabi and Tabito share live streaming in the Facebook group. You could feel as if you are traveling around the world.
Please join our community enjoy live steaming!

Online discussion
After the tour, we are going to held an online discussion. Miyabi and Tabito talks with each other in a relaxing mood. Please watch and comment in live.
* inform details when the day is decided.

Photobook will be released
Tabito makes photobook by pitures taken during the tour.